Paul and Elizabeth have returned from an e...
Paul and Elizabeth have returned from an extrordinary buying trip held in Chicag
Posted on Friday, August 16th, 2013 at 4:40 pm by James and Danielle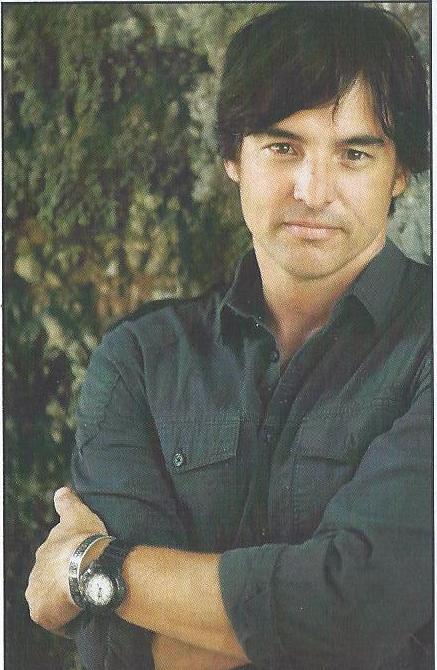 Paul and Elizabeth returned from the Independent Jewelers Conference held in Chicago. It proved to be our best show to date! Not only did we get a chance to sharpen our business skills, we were able to meet with fellow store owners/experts and share experiences, as well as stay abreast of industry trends. The keynote speaker Keni Thomas an Army Ranger in the Blackhawk Down Mission capitivated us from beginning to end as he told the incredible story of extrordinary individuals and how they fought to bring each other home. His message of "Train as you fight-Fight as you train and Lead By Example". epitomizes the Ranger motto "Rangers Lead The Way!"
No show is complete without purchasing some of the latest,greatest and most anticipated designs. Look for new arrivals daily!!!