Guide for the Groom-To-Be
Guide for the Groom-To-Be
Posted on Saturday, June 8th, 2013 at 2:26 pm by James and Danielle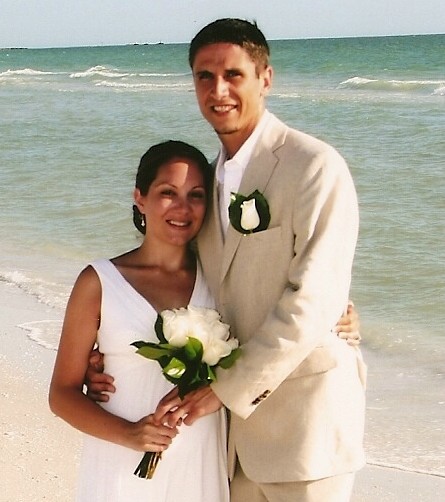 Congratulations, Your Getting Engaged!
Once you have made what is possibly THE biggest decision in your life and you are ready to pop the question, as your local Master IJO Jeweler we're here to help you make an educated and confident decision on what will be one of THE most important purchases in your life.
The cut and the mounting can make a diamond appear larger than its actual weight.
We will help you find the right diamond and mounting to help optimize its beauty.