Endless Jewelry & Endless by Jennifer Lope...
Endless Jewelry & Endless by Jennifer Lopez at LCJ
Posted on Thursday, June 18th, 2015 at 3:14 pm by Paul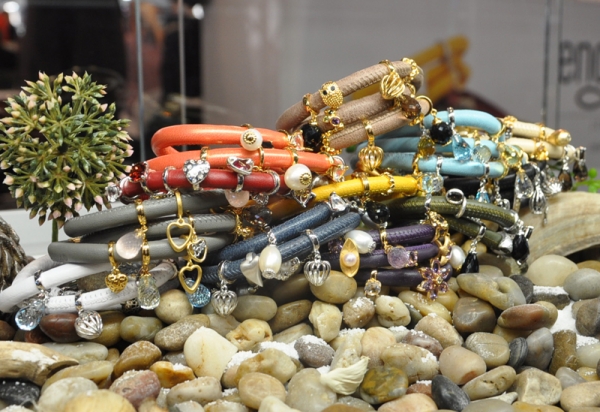 What is the hottest trend in fashion jewelry for women between the ages of 18-35? If you guessed "Endless Jewelry" then you are absolutely correct. Endless is a fairly new "grass roots" company that is taking fashion jewelry to a whole new level. Have you seen Jennifer Lopez on American Idol, in People magazine, Elle Magazine and all over the world wearing her Endless by Jennifer Lopez line of bracelets and charms? They are bold, sexy, tastefully done and they most definitely make a statement. Well, now you can get your own Endless leather bracelets here at the Linwood Silver Company. We carry single, double and triple strand bracelets in every color of the rainbow. Pick out the charms that best reflect your personality, motivation and the things that you love. It's a lot of fun! I must say that our new arrival is also popular among those of us that are over the 35 yrs. mark as well! (smile) So come on in to the Linwood Silver Company and take a look at the bracelets and charms. Sterling silver, 14k yellow gold plated and 14k rose gold plated-mixed, matched...whatever reflects "you" and your style. They are awesome gifts as well! Bracelets start at $60 and charms start at $30.